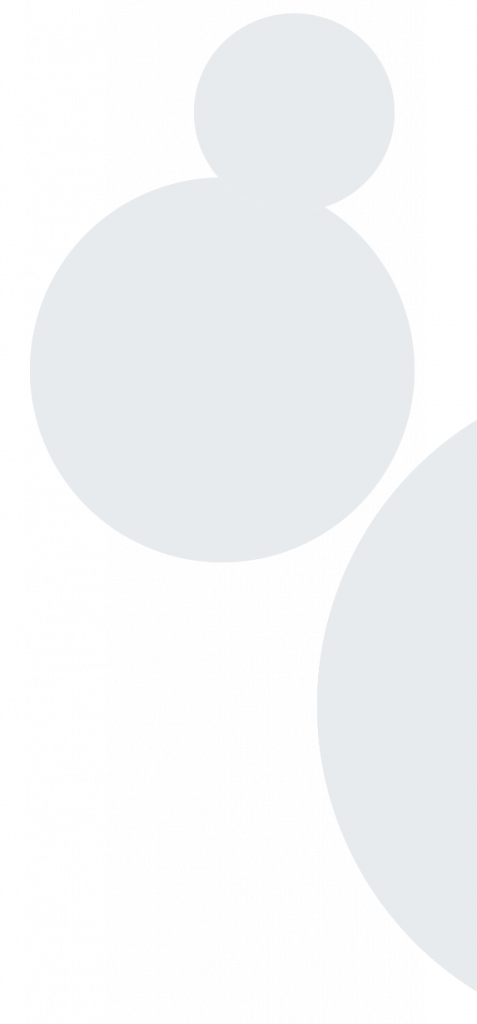 Our drivers make sure to take the fastest and efficient route to ensure our customers reach their destination on time. After all, no one wants a taxi driver who gets easily lost or is unsure which route to take. This is not only inconvenient for the passenger, who may be late for whatever engagement he has at his destination, but it is also more expensive because the meter will run for a longer period of time than is necessary. This will never be an issue with 24 Hrs Taxi Inc cab services.
Our drivers are well-trained, friendly, and courteous professionals who know what they're doing. As experienced drivers, they are adaptable and knowledgeable – they know which route to tale and which places are heavy on traffic. They are all well trained to drive carefully and efficiently in order to safely transport you to your destination.
As a reliable transportation company, we want to ensure that you only get the best taxi service at the best prices possible. If you require a reliable and safe mode of transportation, please contact us and we will gladly assist you.
You can book a taxi with one of our 3 main options. You can either book online, on our app or give us a call; never been easier than this! You can book a taxi 24/7.
Hiring a taxi service is the answer to all of your Airport Transportation problems. We at 24 Hrs Taxi provide safe and timely airport transfers to ensure that you arrive on time for your flight. When travelling to the airport, simply call us and we will meet you at your preferred pick-up location at the time selected.
Our courteous driver will even assist you in loading your luggage into the trunk. If you need to be picked up, just let us know where and when you'll be arriving, and we'll be there with a placard with your name on it, saving you from having to wait in line for a taxi outside the terminal.
Manejamos la recogida y devolución en el Aeropuerto Internacional de Orlando Sanford, el Aeropuerto Internacional de Daytona Beach y el Aeropuerto Internacional de Orlando.
Non-Medical Transportation
We specialize in offering clean, well-maintained vehicles so that you can have a safe, uneventful trip to your appointment. Our competent drivers ensure that you arrive on time and reach at your appointment on the set time. We are quite proud of our incredible team of experienced and highly qualified drivers. Rest assured that we know our way around town and will be able to reach your destination on time.
Due to being dependable and affordable, 24 Hrs Taxi is the industry leader in non-medical transportations. Our team coordinates with you ahead of time to ensure that we pick you up on time so that you can arrive on time for your appointment.
Estamos aquí para las personas que necesitan ayuda para ir y volver de las citas médicas. Nuestros recursos para proveedores explican pautas importantes, como la diferencia entre el transporte médico de emergencia y el que no es de emergencia, los tipos de transporte aceptados, los tipos de sistemas de prestación de servicios de transporte y los criterios de aceptación de conductores y vehículos.
Lake Mary
Deltona
Winter Springs
Longwood
Casselberry
Oviedo
Wekiva Springs
Altamonte Springs
Fern Park
Maitland
The Villages
Leesburg
Winter Park
DeLand
Debary
Orlando
Lake County