Taxi Oviedo by 24 HRS Taxi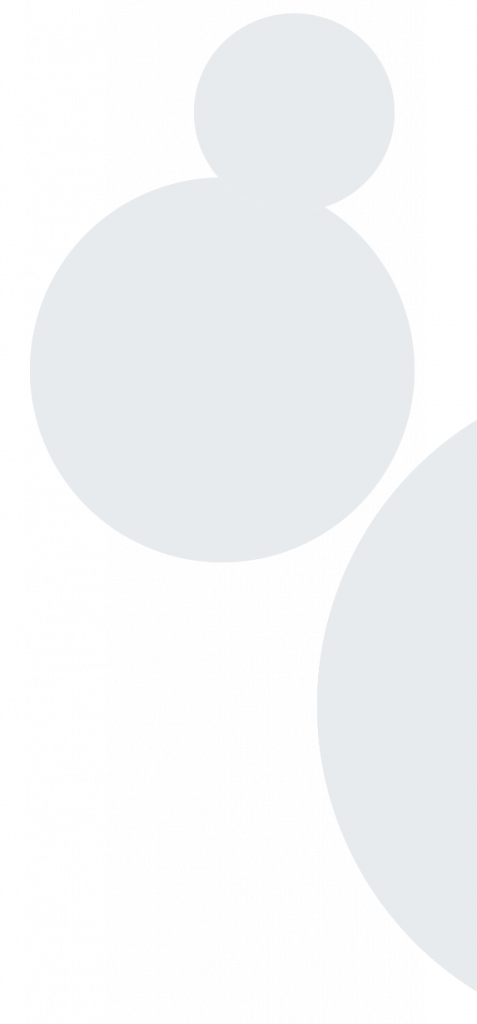 Taxi Oviedo by 24 HRS Taxi
In the dynamic landscape of Oviedo, 24 HRS Taxi emerges as a symbol of dependability and swiftness. Recognizing the critical nature of timely commutes, we ensure our passengers are always greeted by drivers who possess an intricate understanding of Oviedo's pathways, eliminating any concerns of unexpected detours or delays. With 24 HRS Taxi in Oviedo, you're always on the most efficient course to your destination.
Our drivers are not just seasoned professionals; they're Oviedo's trusted road guardians. Their meticulous training, paired with their deep familiarity with Oviedo's streets, ensures they can handle any traffic challenge, always opting for the swiftest routes. Their commitment? Your safety and punctual arrival.
24 HRS Taxi is dedicated to delivering exceptional taxi services at competitive prices in Oviedo. Whether you're seeking rapid transit or a friendly conversation during your journey, we're here to cater to your needs. Booking is seamless! Choose from our online portal, our intuitive mobile app, or a direct phone call. Serving Oviedo day and night, 24/7.
Oviedo Airport Services by 24 HRS Taxi
Airport transfers in Oviedo are made effortless with 24 HRS Taxi. We stand as your reliable partner for all airport transportation requirements. Whether you're taking off from or arriving at Orlando Sanford International Airport, Daytona Beach International Airport, or Orlando International Airport, we're your first port of call.
Share your pick-up details, and our attentive driver will be there, ready to assist with your luggage. For those landing, we offer a distinctive touch: a placard showcasing your name, ensuring a quick and hassle-free transition from the airport. With 24 HRS Taxi in Oviedo, airport journeys are always streamlined and efficient.
Non-Medical Transportation by 24 HRS Taxi in Oviedo
24 HRS Taxi in Oviedo takes pride in its specialized non-medical transportation offerings. Our fleet, kept in impeccable condition, promises a smooth journey to your medical destinations. Our expert drivers, well-acquainted with Oviedo, ensure that timeliness is standard.
Leading the non-medical transportation sector, 24 HRS Taxi's reputation for trustworthiness and affordability in Oviedo is unparalleled. We liaise with you well in advance, ensuring prompt pick-ups and drop-offs. For those in need of rides to medical appointments, we come equipped with detailed resources outlining guidelines, accepted transport methods, service delivery standards, and our drivers and vehicles' high standards.
For the finest, most efficient, and most cordial transportation experience in Oviedo, 24 HRS Taxi is the name to remember.