Taxi Orange City by 24 HRS Taxi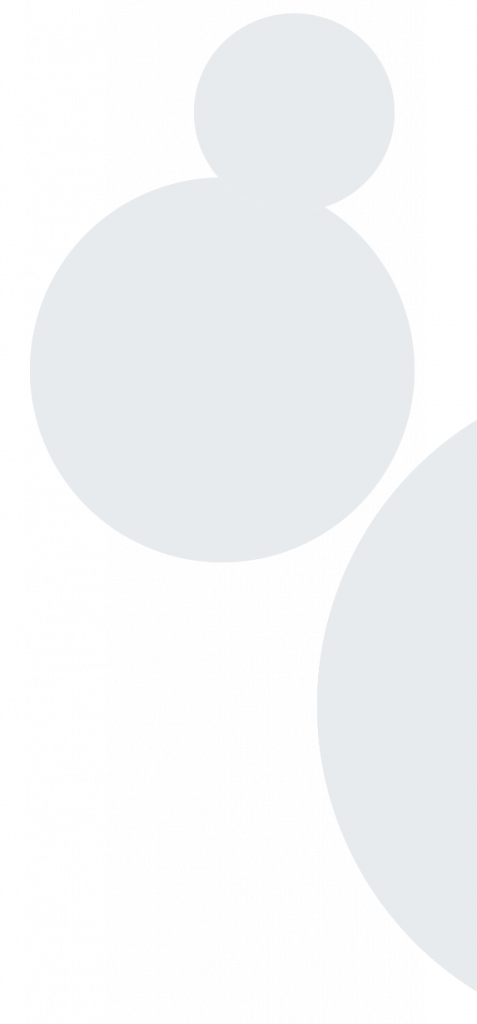 Taxi

Orange City

by 24 HRS Taxi
In the bustling heart of Orange City, 24 HRS Taxi stands as a paragon of trustworthiness and efficiency. Recognizing the paramount importance of punctual journeys, we ensure our passengers always experience rides with drivers who have an in-depth knowledge of Orange City's avenues, eliminating concerns of unforeseen detours or hold-ups. With 24 HRS Taxi in Orange City, you're always on the most direct trajectory to your endpoint.
Our drivers are not just adept professionals; they're the trusted pathfinders of Orange City. Their exhaustive training, combined with their profound grasp of Orange City's roadways, ensures they can navigate any traffic situation, consistently choosing the quickest routes. Their mission? Your secure and timely arrival.
24 HRS Taxi is devoted to offering first-class taxi services at reasonable rates in Orange City. Whether you're in pursuit of a speedy transit or a congenial chat during your trip, we're here to accommodate. Booking is effortless! Opt for our digital platform, our accessible mobile app, or a traditional phone call. We're ever-present in Orange City, 24/7.
Orange City Airport Services by 24 HRS Taxi
Airport commutes in Orange City become straightforward with 24 HRS Taxi. We're your steadfast companion for all airport transit needs. Whether you're embarking from or landing at Orlando Sanford International Airport, Daytona Beach International Airport, or Orlando International Airport, we're your prime choice.
Inform us of your pick-up specifics, and our dedicated driver will be on standby, ready to assist with your luggage. For those touching down, we offer an exclusive touch: a placard bearing your name, ensuring a swift and streamlined exit from the airport. With 24 HRS Taxi in Orange City, airport transits are consistently smooth and prompt.
Non-Medical Transportation by 24 HRS Taxi in Orange City
24 HRS Taxi in Orange City is honored to provide its specialized non-medical transportation solutions. Our fleet, maintained to perfection, guarantees a serene journey to your medical venues. Our seasoned drivers, deeply rooted in Orange City, ensure that promptness is always maintained.
Being pioneers in non-medical transit, 24 HRS Taxi's reputation for dependability and value in Orange City is unmatched. We engage with you beforehand, ensuring timely arrivals and departures. For those necessitating rides to medical appointments, we're prepared with comprehensive resources detailing guidelines, sanctioned transport methods, service delivery norms, and our drivers and vehicles' stringent standards.
For unparalleled, efficient, and affable transportation in Orange City, 24 HRS Taxi remains the gold standard.