Taxi Longwood by 24 HRS Taxi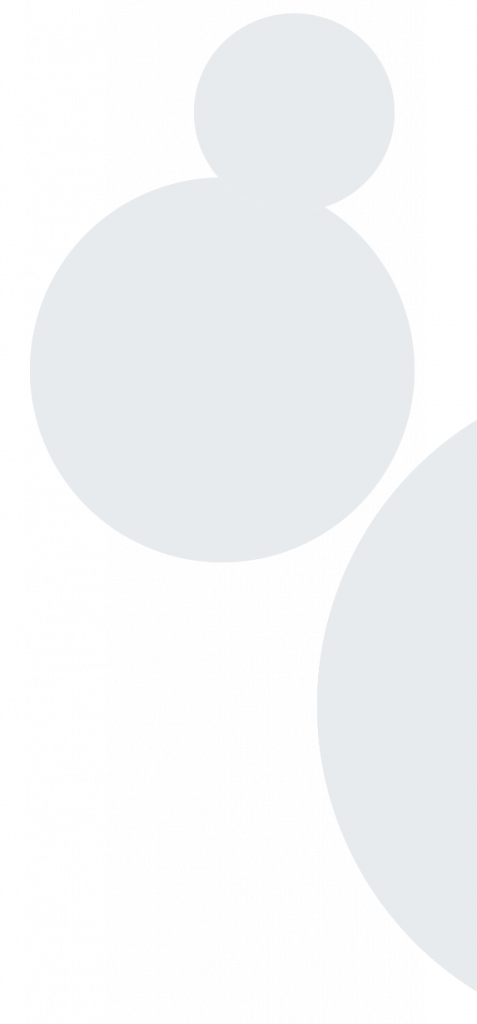 Taxi

Longwood

by 24 HRS Taxi
In the serene ambiance of Longwood, 24 HRS Taxi stands as a beacon of reliability and efficiency. Recognizing the importance of timely commutes, we ensure our passengers are always met with drivers who possess a deep understanding of Longwood's roads, eliminating any concerns of unplanned detours or delays. With 24 HRS Taxi in Longwood, you're always on the most efficient route to your destination.
Our drivers aren't just skilled professionals; they're Longwood's trusted road connoisseurs. Their extensive training, paired with their profound knowledge of Longwood's streets, ensures they can navigate any traffic challenge, always selecting the best routes. Their commitment? Your safety and punctual arrival.
24 HRS Taxi is dedicated to offering premium taxi services at competitive rates in Longwood. Whether you're seeking a swift ride or a friendly conversation during your journey, we're here to serve. Booking is a cinch! Opt for our online platform, our user-friendly mobile app, or a direct phone call. We're ready to serve Longwood 24/7.
Longwood Airport Services by 24 HRS Taxi
Airport commutes in Longwood are simplified with 24 HRS Taxi. We stand as your steadfast partner for all airport transportation needs. Whether you're departing from or arriving at Orlando Sanford International Airport, Daytona Beach International Airport, or Orlando International Airport, we're your top choice.
Provide us with your pick-up specifics, and our dedicated driver will be there, ready to assist with your luggage. For those arriving, we offer an exclusive touch: a placard bearing your name, ensuring a smooth and immediate transition from the airport. With 24 HRS Taxi in Longwood, airport transits are always smooth and prompt.
Non-Medical Transportation by 24 HRS Taxi in Longwood
24 HRS Taxi in Longwood is proud to present its specialized non-medical transportation services. Our fleet, kept in impeccable condition, promises a comfortable journey to your medical destinations. Our seasoned drivers, deeply familiar with Longwood, ensure that punctuality is always upheld.
As leaders in non-medical transit, 24 HRS Taxi's reputation for trustworthiness and cost-effectiveness in Longwood stands unmatched. We collaborate with you ahead of time, ensuring timely pick-ups and drop-offs. For those requiring rides to medical appointments, we come prepared with comprehensive resources detailing guidelines, accepted transport avenues, service delivery norms, and our drivers and vehicles' exacting standards.