Taxi Sanford by 24 HRS Taxi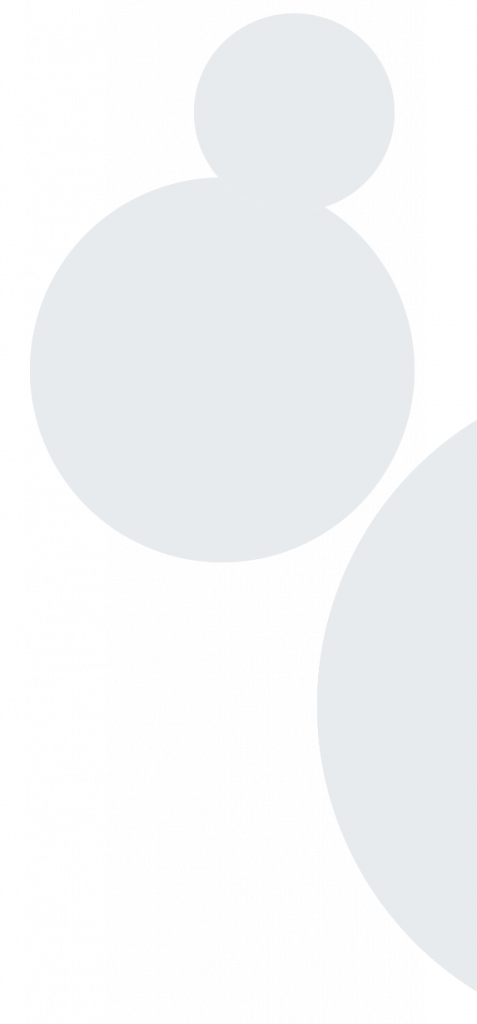 Taxi Sanford by 24 HRS Taxi
In Sanford, 24 HRS Taxi stands as a beacon of punctuality and comfort. Recognizing the value of time, we ensure our passengers are never burdened with drivers unfamiliar with Sanford's roads or those who take roundabout routes. Such delays can be both inconvenient and costly. But with 24 HRS Taxi in Sanford, you're always on the most efficient path.
Our drivers aren't just seasoned professionals; they're Sanford's local navigators. Their extensive training, combined with their intimate knowledge of Sanford's streets, ensures they can skillfully maneuver through any traffic scenario, always selecting the optimal routes. Their mission? Safe driving and timely arrivals.
24 HRS Taxi is dedicated to offering top-tier taxi services at competitive rates in Sanford. Whether you're in search of a dependable journey or a friendly chat on the way, we're at your beck and call. Booking couldn't be simpler! Use our online platform, our user-friendly mobile app, or just give us a ring. We're available 24/7, ensuring Sanford never sleeps.
Sanford Airport Services by 24 HRS Taxi
Airport transfers in Sanford are a breeze with 24 HRS Taxi. We're your reliable ally for all airport transportation needs. Whether you're departing from or arriving at Orlando Sanford International Airport, Daytona Beach International Airport, or Orlando International Airport, we're your first choice.
Provide us with your pick-up details, and our attentive driver will be there, assisting with your luggage. For those touching down, we add a personal touch: a placard bearing your name, so you can spot us instantly and bypass the wait for transportation. With 24 HRS Taxi in Sanford, your airport transits are always smooth sailing.
Non-Medical Transportation by 24 HRS Taxi in Sanford
24 HRS Taxi in Sanford proudly offers specialized non-medical transportation services. Our fleet is immaculate and routinely serviced, guaranteeing a relaxed journey to your medical destinations. Our adept drivers, deeply rooted in Sanford, ensure you're always punctual.
Leading the way in non-medical transportation, 24 HRS Taxi's reputation for dependability and cost-effectiveness is unmatched in Sanford. We coordinate with you well ahead of time, ensuring timely arrivals and departures. For those requiring transportation to medical appointments, we're equipped with comprehensive resources detailing guidelines, accepted transport modes, service delivery protocols, and criteria for our drivers and vehicles.
For a seamless, efficient, and cordial transportation experience in Sanford, 24 HRS Taxi is the name to trust.