Taxi Winter Springs by 24 HRS Taxi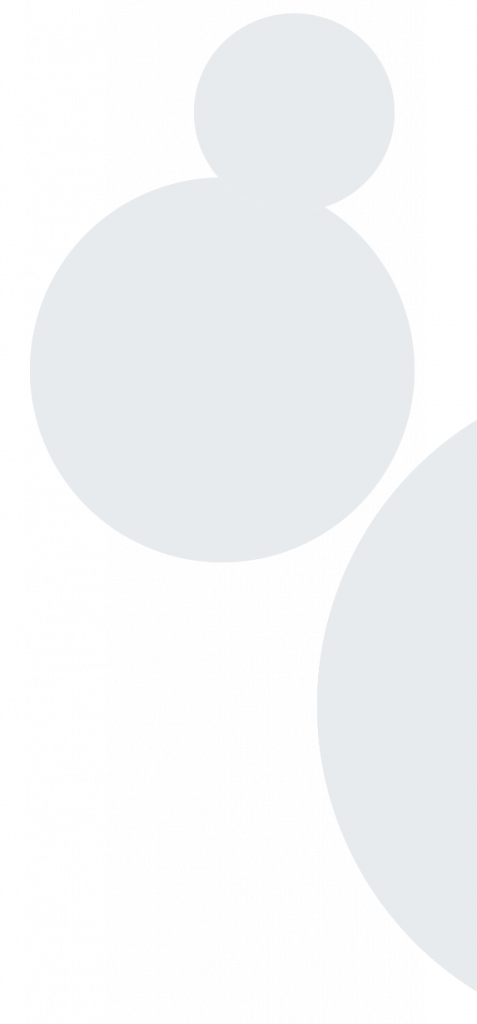 Taxi

Winter Springs

by 24 HRS Taxi
In the heart of Winter Springs, 24 HRS Taxi emerges as a symbol of reliability and convenience. We understand the essence of timely travel, ensuring our passengers never encounter drivers unfamiliar with the intricacies of Winter Springs or those who opt for longer, unnecessary routes. Such detours can be both a hassle and an added expense. However, with 24 HRS Taxi in Winter Springs, you're always on the quickest route.
Our drivers are more than just seasoned professionals; they're the trusted guides of Winter Springs. Their thorough training, coupled with their deep understanding of Winter Springs' layout, ensures they can adeptly navigate any traffic situation, always choosing the best routes. Their commitment? Ensuring safe journeys and prompt arrivals.
24 HRS Taxi is committed to providing premier taxi services at affordable rates in Winter Springs. Whether you're seeking a reliable commute or a pleasant conversation en route, we're here to serve. Booking is a cinch! Whether through our online portal, our intuitive mobile app, or a straightforward phone call, we're ready to serve Winter Springs 24/7.
Winter Springs Airport Services by 24 HRS Taxi
Navigating airport transfers in Winter Springs becomes effortless with 24 HRS Taxi. We stand as your dependable partner for all airport transportation needs. Whether you're setting off from or landing at Orlando Sanford International Airport, Daytona Beach International Airport, or Orlando International Airport, we're your go-to service.
Just share your pick-up details, and our dedicated driver will be there, ready to help with your luggage. For arrivals, we offer a special touch: a placard displaying your name, ensuring immediate recognition and a swift exit from the airport. With 24 HRS Taxi in Winter Springs, airport journeys are always streamlined.
Non-Medical Transportation by 24 HRS Taxi in Winter Springs
24 HRS Taxi in Winter Springs takes pride in its specialized non-medical transportation offerings. Our vehicles, always in pristine condition, guarantee a comfortable ride to your medical destinations. Our expert drivers, deeply connected with Winter Springs, ensure punctuality is a given.
As pioneers in non-medical transportation, 24 HRS Taxi's reputation for trustworthiness and value in Winter Springs is unparalleled. We engage with you in advance, ensuring no delays in pick-ups or drop-offs. For those in need of rides to medical appointments, we come prepared with detailed resources outlining guidelines, approved transport methods, service delivery standards, and our drivers and vehicles' stringent criteria.
For unparalleled, efficient, and friendly transportation in Winter Springs, 24 HRS Taxi remains unmatched.