Taxi Ocala by 24 HRS Taxi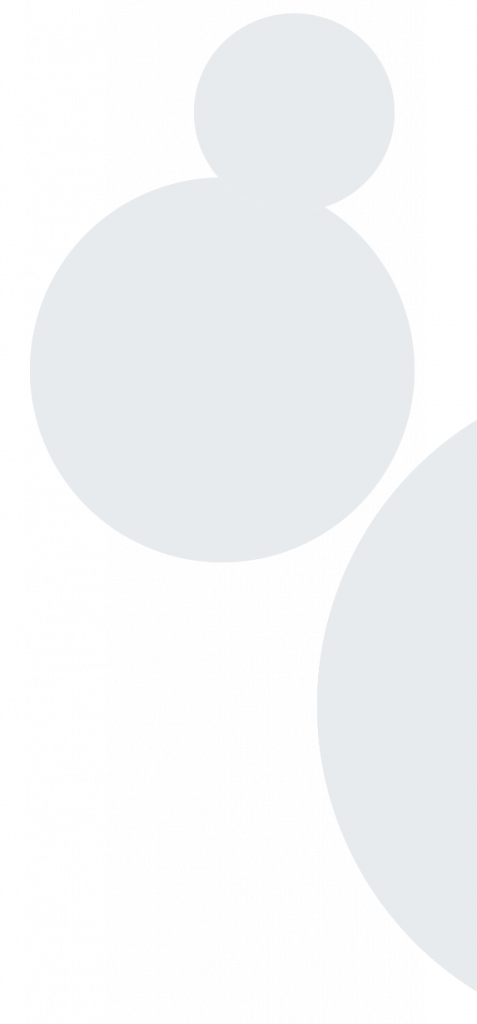 Taxi

Ocala

by 24 HRS Taxi
Amidst the vibrant energy of Ocala, 24 HRS Taxi rises as a symbol of dependability and swiftness. Recognizing the crucial nature of punctual travels, we ensure our passengers are always greeted by drivers who have an intricate knowledge of Ocala's streets, eliminating any worries of unforeseen detours or setbacks. With 24 HRS Taxi in Ocala, you're always on the most direct path to your destination.
Our drivers are not just seasoned professionals; they're Ocala's trusted road experts. Their rigorous training, combined with their deep familiarity with Ocala's thoroughfares, ensures they can adeptly handle any traffic situation, always opting for the quickest routes. Their mission? Your safety and on-the-dot arrival.
24 HRS Taxi is dedicated to delivering top-notch taxi services at competitive prices in Ocala. Whether you're in need of a rapid commute or a friendly chat during your ride, we're here to accommodate. Booking is effortless! Use our online portal, our easy-to-use mobile app, or a simple phone call. We're at Ocala's service 24/7.
Ocala Airport Services by 24 HRS Taxi
Airport transfers in Ocala are made seamless with 24 HRS Taxi. We stand as your reliable ally for all airport transportation requirements. Whether you're jetting off from or landing at Orlando Sanford International Airport, Daytona Beach International Airport, or Orlando International Airport, we're your first choice.
Share your pick-up details, and our attentive driver will be there, ready to assist with your luggage. For those landing, we offer a unique touch: a placard displaying your name, ensuring a swift and hassle-free transition from the airport. With 24 HRS Taxi in Ocala, airport journeys are always streamlined and efficient.
Non-Medical Transportation by 24 HRS Taxi in Ocala
24 HRS Taxi in Ocala proudly offers its specialized non-medical transportation services. Our fleet, maintained to perfection, guarantees a smooth journey to your medical destinations. Our expert drivers, well-acquainted with Ocala, ensure that timeliness is a constant.
Leading the non-medical transportation sector, 24 HRS Taxi's reputation for reliability and affordability in Ocala is unparalleled. We liaise with you in advance, ensuring prompt pick-ups and drop-offs. For those in need of rides to medical appointments, we come equipped with detailed resources outlining guidelines, accepted transport methods, service delivery standards, and our drivers and vehicles' stringent criteria.
For the finest, efficient, and warm transportation experience in Ocala, 24 HRS Taxi is the name to trust.