Taxi DeBary by 24 HRS Taxi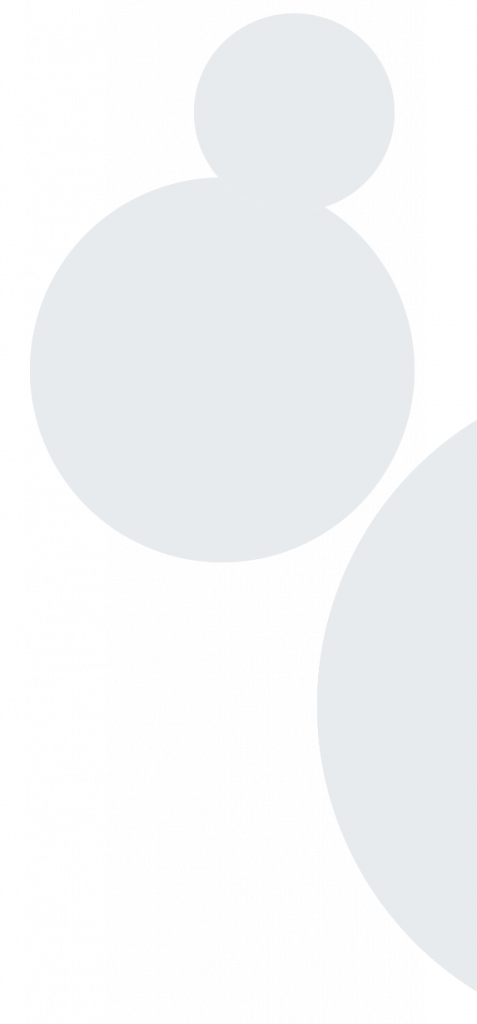 Taxi DeBary by 24 HRS Taxi
In the scenic town of DeBary, 24 HRS Taxi stands out as a hallmark of dependability and efficiency. Recognizing the importance of timely commutes, we ensure our passengers are always paired with drivers who have an intimate knowledge of DeBary's roads, eliminating concerns of unnecessary detours or delays. With 24 HRS Taxi in DeBary, you're always on the most direct path to your destination.
Our drivers are more than just skilled professionals; they're the trusted navigators of DeBary. Their rigorous training, combined with their deep-rooted familiarity with DeBary's streets, ensures they can handle any traffic condition, always selecting the most efficient routes. Their goal? Your safety and timely arrival.
24 HRS Taxi is dedicated to offering unparalleled taxi services at competitive prices in DeBary. Whether you're in need of a swift ride or a friendly chat along the journey, we're here for you. Booking is straightforward and flexible! Use our online platform, our easy-to-navigate mobile app, or simply give us a call. We're at DeBary's service 24/7.
DeBary Airport Services by 24 HRS Taxi
Airport transfers in DeBary are simplified with 24 HRS Taxi. We're your trusted companion for all airport transportation needs. Whether you're departing from or arriving at Orlando Sanford International Airport, Daytona Beach International Airport, or Orlando International Airport, we're your premier choice.
Provide us with your pick-up information, and our dedicated driver will be there, assisting with your luggage. For those landing, we offer a personal touch: a placard with your name, ensuring a swift and hassle-free transition from the airport. With 24 HRS Taxi in DeBary, your airport transits are always smooth and efficient.
Non-Medical Transportation by 24 HRS Taxi in DeBary
24 HRS Taxi in DeBary is proud to present its specialized non-medical transportation services. Our fleet, maintained to perfection, ensures a relaxed journey to your medical destinations. Our seasoned drivers, with their extensive knowledge of DeBary, guarantee that punctuality is never in question.
Leading the non-medical transportation sector, 24 HRS Taxi's reputation for reliability and affordability in DeBary is second to none. We liaise with you ahead of time, ensuring prompt pick-ups and drop-offs. For those requiring transportation to medical appointments, we're equipped with comprehensive resources that detail guidelines, accepted transport methods, service delivery standards, and our drivers and vehicles' exacting criteria.
For unmatched, efficient, and personable transportation in DeBary, 24 HRS Taxi is the name to trust.