Taxi Deltona by 24 HRS Taxi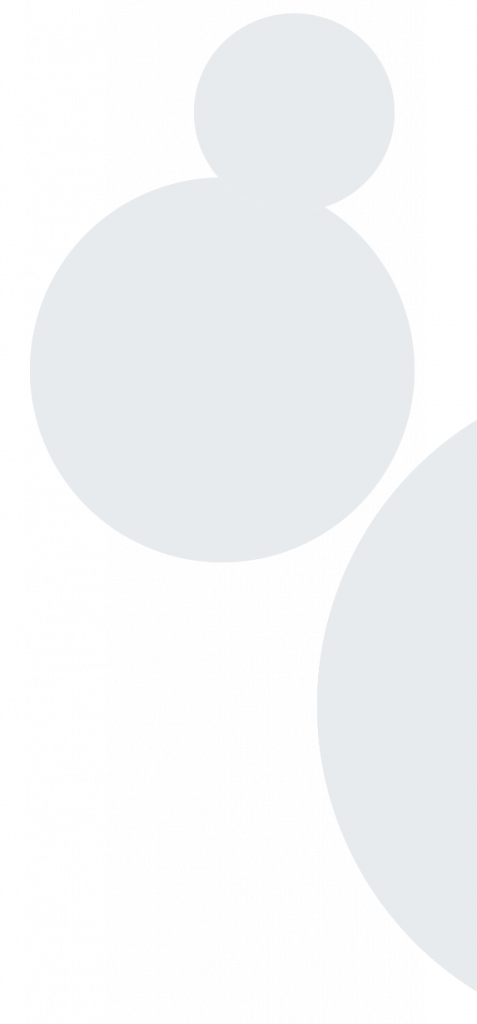 Taxi

Deltona

by 24 HRS Taxi
In the vibrant city of Deltona, 24 HRS Taxi shines as a beacon of reliability and promptness. Recognizing the critical nature of timely travel, we ensure that our passengers are always in the hands of drivers who are well-versed with Deltona's streets, eliminating the worries of unexpected detours or delays. With 24 HRS Taxi in Deltona, you're always on the fastest route to your destination.
Our drivers are not merely skilled professionals; they're Deltona's trusted road experts. Their comprehensive training, fused with their deep understanding of Deltona's thoroughfares, ensures they can tackle any traffic scenario, always opting for the swiftest routes. Their primary objective? Your safety and on-time arrival.
24 HRS Taxi is committed to delivering top-notch taxi services at fair prices in Deltona. Whether you're looking for a quick commute or a pleasant conversation during your ride, we're at your service. Booking is as simple as it gets! Utilize our online portal, our user-friendly mobile app, or just dial our number. Serving Deltona round the clock, 24/7.
Deltona Airport Services by 24 HRS Taxi
Navigating airport transfers in Deltona is a breeze with 24 HRS Taxi. We stand as your dependable ally for all airport transportation needs. Whether you're jetting off from or touching down at Orlando Sanford International Airport, Daytona Beach International Airport, or Orlando International Airport, we're your top pick.
Share your pick-up details, and our attentive driver will be there, ready to help with your luggage. For those arriving, we add a personal touch: a placard showcasing your name, ensuring an immediate and smooth transition from the airport. With 24 HRS Taxi in Deltona, airport journeys are always seamless and efficient.
Non-Medical Transportation by 24 HRS Taxi in Deltona
24 HRS Taxi in Deltona proudly offers its specialized non-medical transportation services. Our vehicles, kept in impeccable condition, promise a smooth journey to your medical destinations. Our adept drivers, deeply connected with Deltona, ensure that timeliness is a constant.
As frontrunners in non-medical transportation, 24 HRS Taxi's reputation for trustworthiness and cost-effectiveness in Deltona stands unparalleled. We coordinate with you in advance, ensuring no delays in pick-ups or drop-offs. For those needing rides to medical appointments, we come equipped with detailed resources outlining guidelines, approved transport avenues, service delivery protocols, and our drivers and vehicles' high standards.
For the best, efficient, and warm transportation experience in Deltona, 24 HRS Taxi is the name you can rely on.