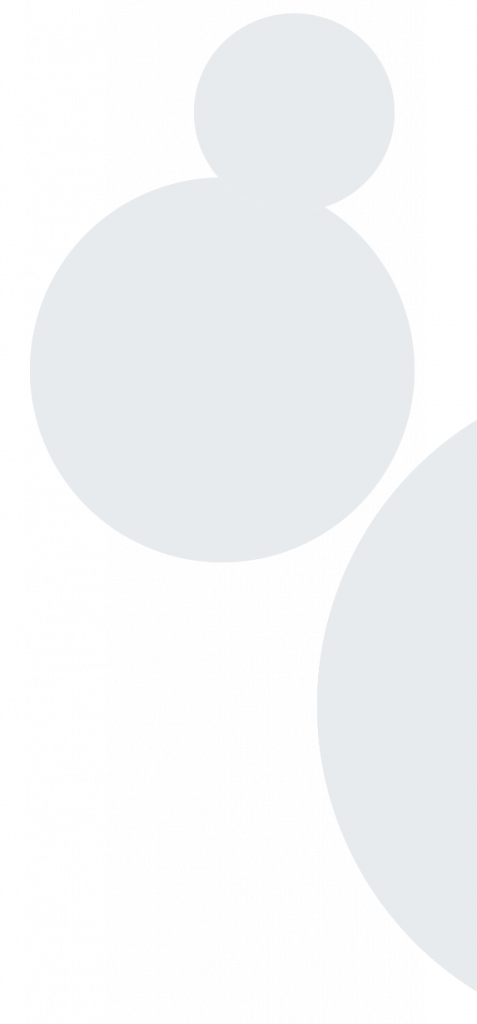 Taxi Cab Company in Sanford Florida
We are a small family-owned business based in Sanford, FL. With more than 10 years' experience providing transportation services in and around Seminole County. We count with bilingual staff, so you don't have to worry about any communication issues once you get into your cab. We accept all major debit and credit cards and look forward to getting you where you need to go, on time and in style!
Do you want to enjoy a fun trip to Disney World without having to worry about how you're going to get there? Do you need to have a ride waiting for you when you touch down at one of the three major airports located in the Sanford area of Florida? Maybe you just need a lift at the last minute. Whatever your situation, 24 HRS Taxi can help you. They provide a range of taxi and transportation services in Sanford and can set you up with a fast, safe and reliable ride to or from anywhere in the area.
When you arrange for a ride with 24 HRS Taxi, you can rest assured that your ride will be waiting for you when and where you've requested. Their Sanford, FL taxi and transportation service are among the best in the area. They handle picking up and dropping off people at Orlando Sanford International Airport, Daytona Beach International Airport and Orlando International Airport, and also offer transportation to and from Disney World as well as destinations throughout Seminole County, Lake County, Orange County and Volusia County. You can book a taxi 24/7 with as little as two hours' notice, and schedule everything from medical transportation to VIP transportation for up to eight people. You will love traveling with 24 HRS Taxi regardless of the reason for your trip.
In addition to providing you with reliable taxi and transportation services in and around Seminole County, 24 HRS Taxi also employs drivers that speak both English and Spanish so that you won't have to worry about any communication issues once you get into your taxi. All you'll need to do is tell your 24 HRS Taxi driver where you're going, and he or she will gladly take you to your final destination and make sure that you arrive on time. 24 HRS Taxi will also make sure you get the very best rate in town on all trips and ensure that you have the best possible experience at every step of your journey.
Whether you need VIP Transportation or are by yourself and need a ride in one of our Hyundai Palisades, we will be on time and get you where you need to go at an affordable price!
We have 2021 Hyundai Palisade, 2021 Honda Odyssey, 2018 Honda Odyssey, 2017 Kia Sedona and 2018 Honda Accord Touring. Well-maintained luxury cars.
What peoples say about us