Fastest Taxi Service in Sanford Florida
Whether it is city to city, state to state, or a local Taxi service, we can provide you with safe and reliable private transportation. 24 Hrs Taxi is dedicated to providing exceptional customer service and fast responses, with the best prices in Sanford, Florida and all of Seminole County!
Contact us if you have any queries.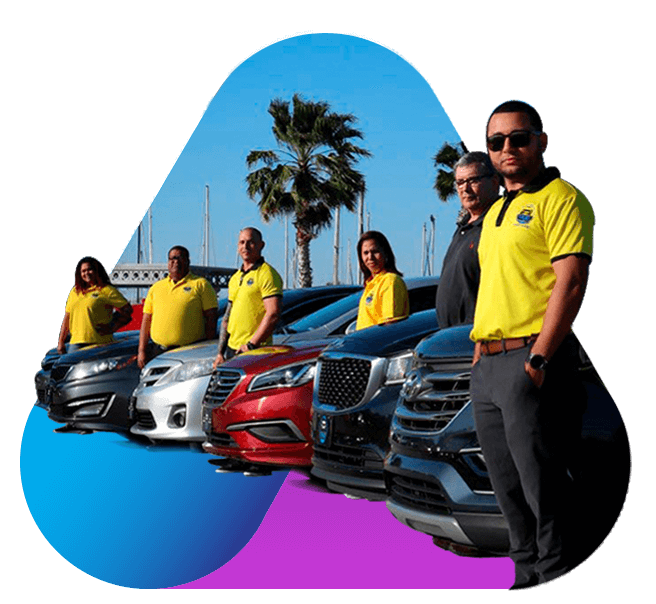 You can book a taxi with one of our 3 main options. Book online, our mobile app or give us a call; never been easier than this! You can book a taxi 24/7.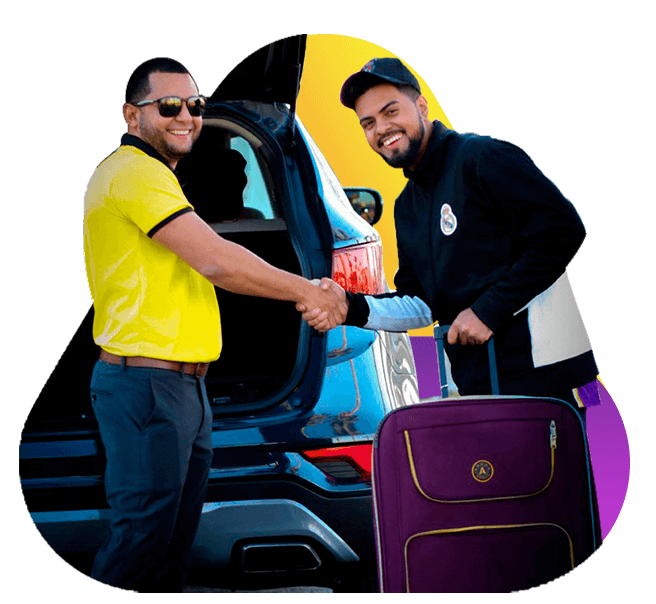 We handle pick up and drop off at Orlando Sanford International Airport, Daytona Beach International Airport and Orlando International Airport.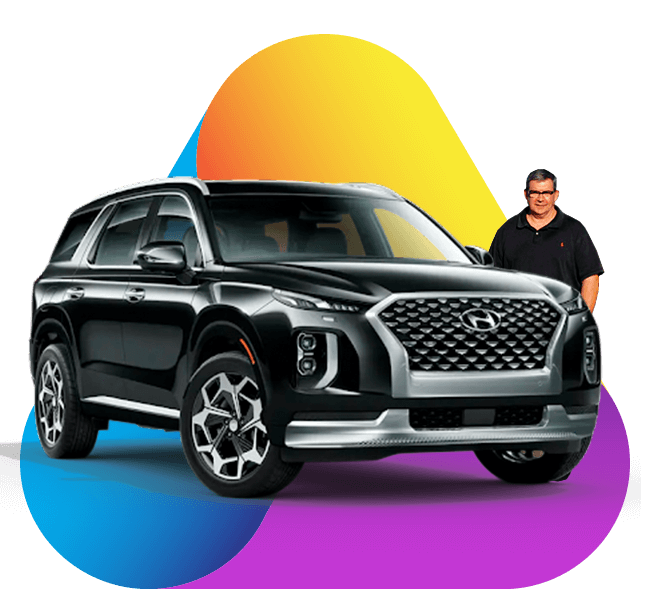 Delivery, Out of state travels Vehicle rental for Drivers License test Travel to all Airports in FL Last minute trip appointments & more!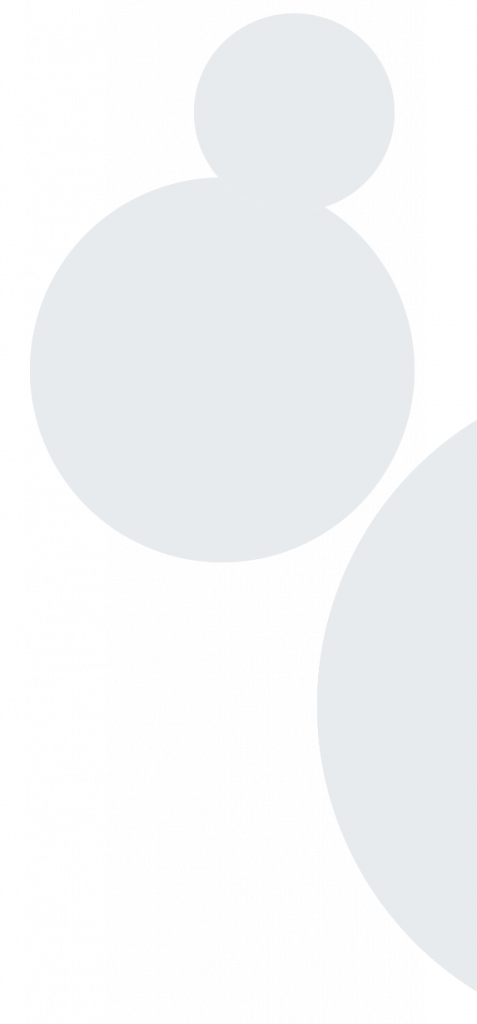 Disney World Transportation
Ready to enjoy Walt Disney World, ride with us, we will arrive ready to transport you throughout the Resort—often within minutes. Keep in mind that certain destinations are not direct, and that you may be required to take a connecting mode of transport to reach your required stop.
You can count on us to keep you in the know of upcoming changes at the Walt Disney World. We are confident that we can continue to provide you with ease of access to your resort without hassle upon your arrival. As announcements are made, we will be here to share all of the changes as they are made.
Non-medical Transportation
We are here for people who need assistance getting to and from medical appointments. Our resources for providers explain important guidelines such as the difference between emergency and non-emergency medical transportation, accepted types of transportation, the types of transportation service delivery systems, and driver and vehicle acceptance criteria.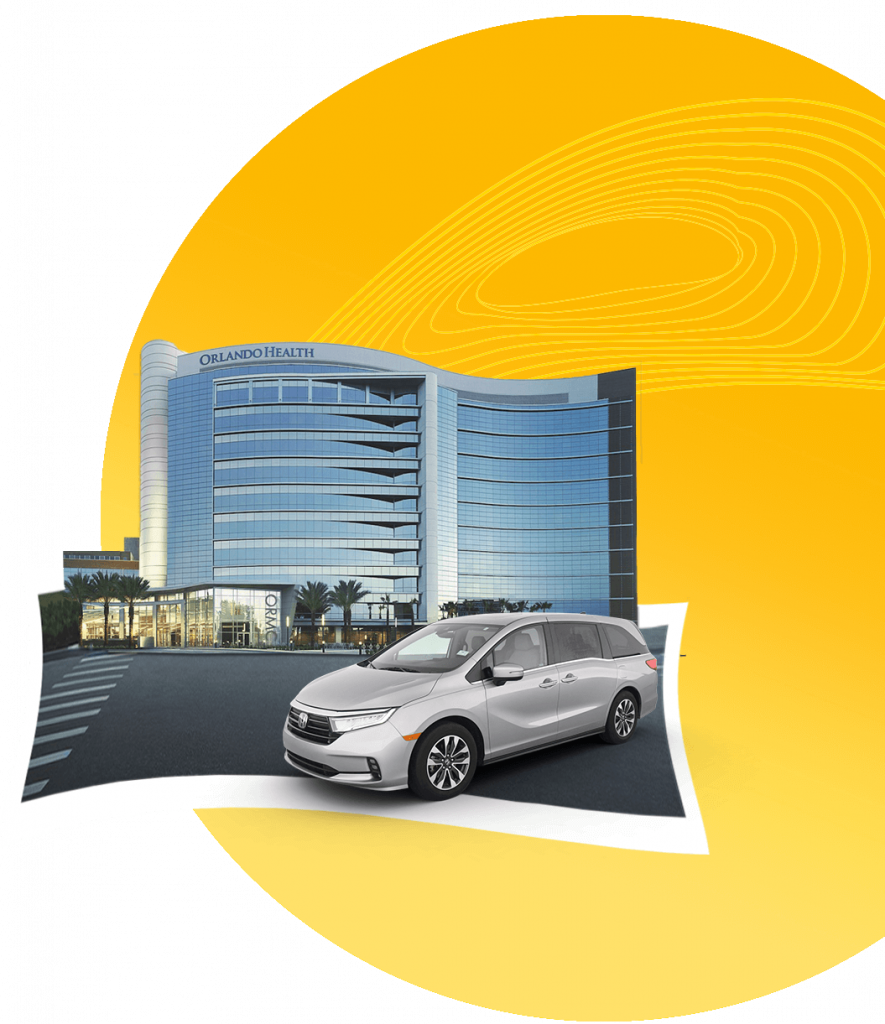 Our long-distance personal passenger transportation services will pick you up at any address, airport, train station, or seaport and drive you to your destination.
When booking a ride from point A to point B, you can adapt your itinerary as you wish by adding the deviations and stops and specifying the duration of each stop.
What peoples say about us
Taxi service Taxi service Taxi service Taxi service cab service cab service cab service cab service cab service