Traveling can be both exhilarating and exhausting. From the thrill of exploring new places to the stress of making sure all your plans go smoothly, it's a whirlwind experience. One aspect of travel that often induces stress is transportation, specifically airport taxis. But what if you could wave a magic wand and make that stress disappear? Well, hold on to your hats because pre-booking your Sanford Airport taxi might just be the magic trick you need.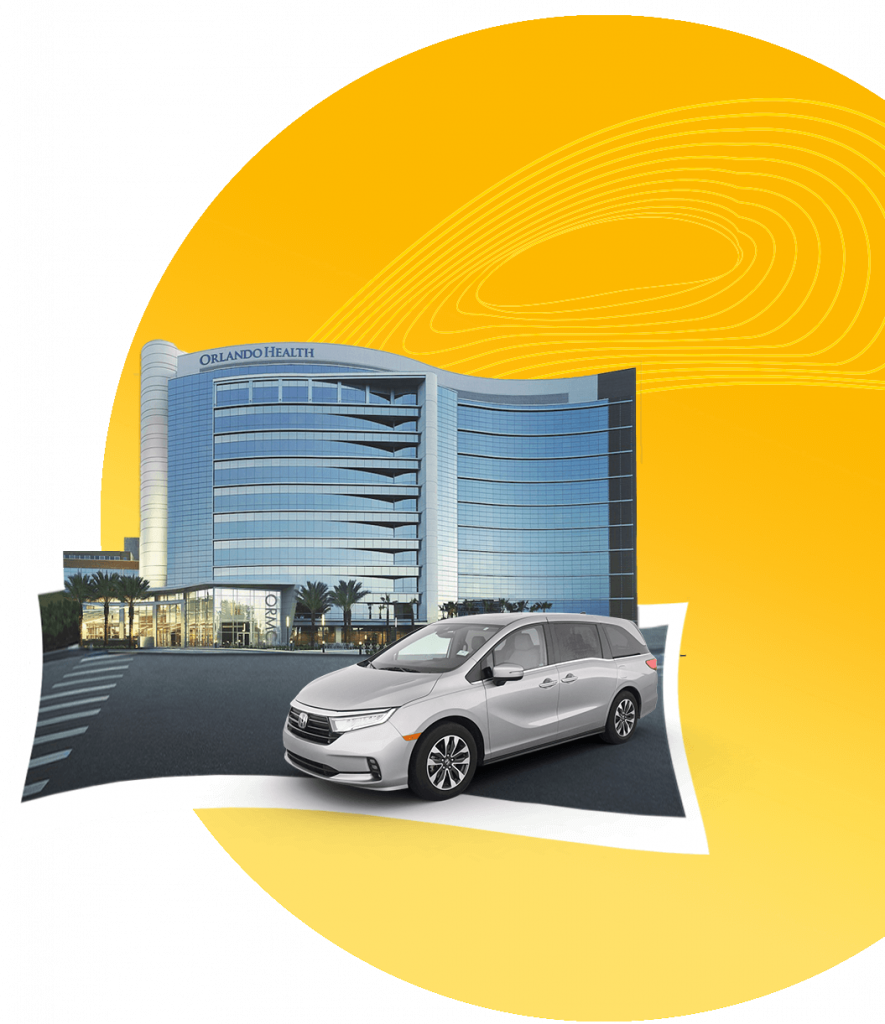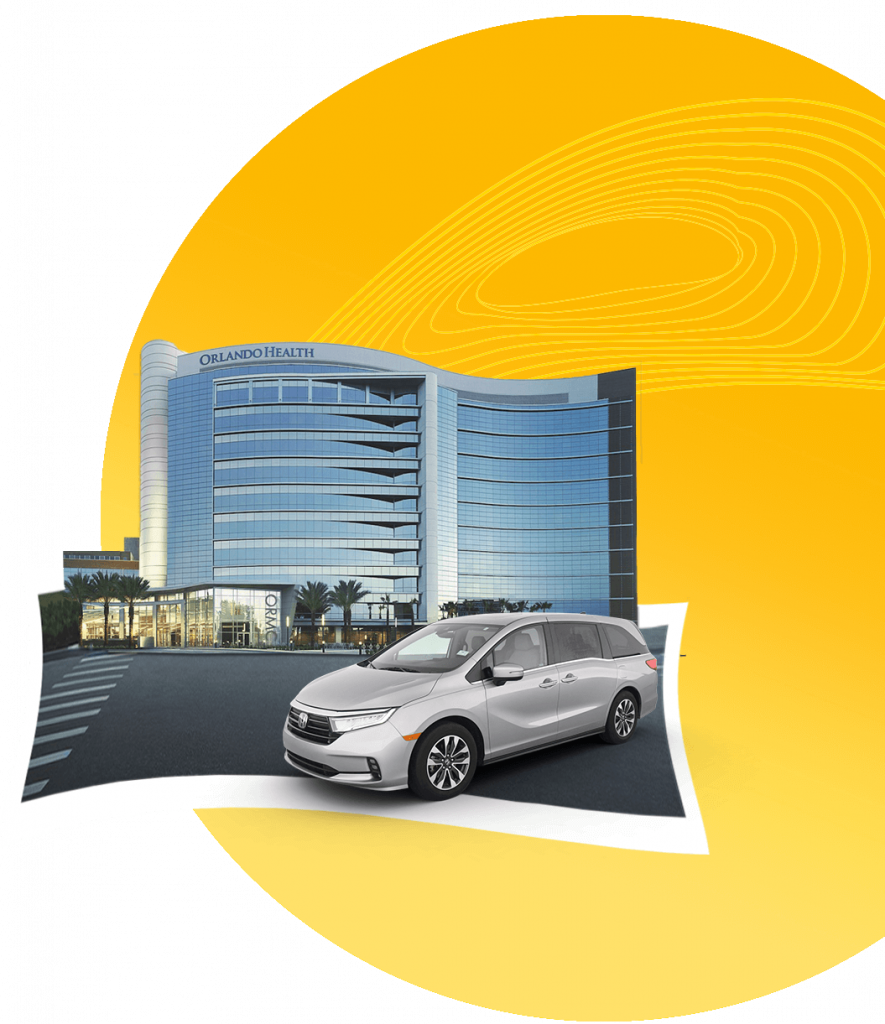 Why Pre-Booking Your Sanford Airport Taxi Makes Travel Easier
No More Waiting in Long Lines
Nothing's worse than landing after a long flight, tired and jet-lagged, only to find a long, snaking line of passengers waiting for taxis. Pre-booking your taxi eliminates this problem. With the 24 Hrs Taxi service, your taxi will be ready and waiting for you the moment you step out of the airport.
Flexible Booking Options
With 24 Hrs Taxi, pre-booking a taxi is as easy as pie. You have three booking options at your disposal – online, through their mobile app, or a simple phone call. It's never been easier! Plus, you can book a taxi any time of the day, any day of the week.
Ensures Reliable Pick-Up and Drop-Off
When you pre-book a taxi, you're guaranteed a pick-up and drop-off at Orlando Sanford International Airport, Daytona Beach International Airport, and Orlando International Airport. No need to worry about finding a taxi that will take you to your destination.
Additional Services
Apart from the standard pick-up and drop-off, pre-booking with 24 Hrs Taxi also gives you access to their other services. These include delivery, out of state travels, vehicle rental for driver's license tests, and last-minute trip appointments. This makes them a one-stop-shop for your travel needs.
Transportacion a Disney World
Disney World is a popular destination for many travelers. If you're planning to visit, why not pre-book your taxi? 24 Hrs Taxi provides transportation to and from Walt Disney World. The service is quick, often arriving within minutes, and keeps you updated on any changes at the resort. This ensures that you have a hassle-free experience upon your arrival.
Transportacion No Medica
Do you have a medical appointment to attend? No problem! Pre-booking with 24 Hrs Taxi also caters to non-medical transportation. Their guidelines explain the difference between emergency and non-emergency medical transportation, accepted types of transportation, the types of transportation service delivery systems, and driver and vehicle acceptance criteria. This takes the worry out of getting to and from your medical appointments.
Long Distance Travel
If you're traveling long distances, pre-booking your taxi can be especially beneficial. 24 Hrs Taxi's long-distance personal passenger transportation services will pick you up from any address, airport, train station, or seaport and drive you to your destination. Plus, you can adapt your itinerary as you wish by adding deviations and stops and specifying the duration of each stop. This gives you the flexibility to make your journey as comfortable and convenient as possible.
Conclusion
Pre-booking your Sanford Airport taxi with 24 Hrs Taxi can make your travel experience smoother, easier, and more convenient. With their range of services and commitment to providing exceptional customer service, they offer a reliable and stress-free solution to your travel needs. So, why wait in long lines when you could be relaxing in the comfort of a pre-booked taxi?